Installation & Service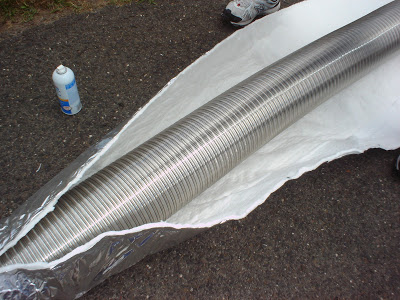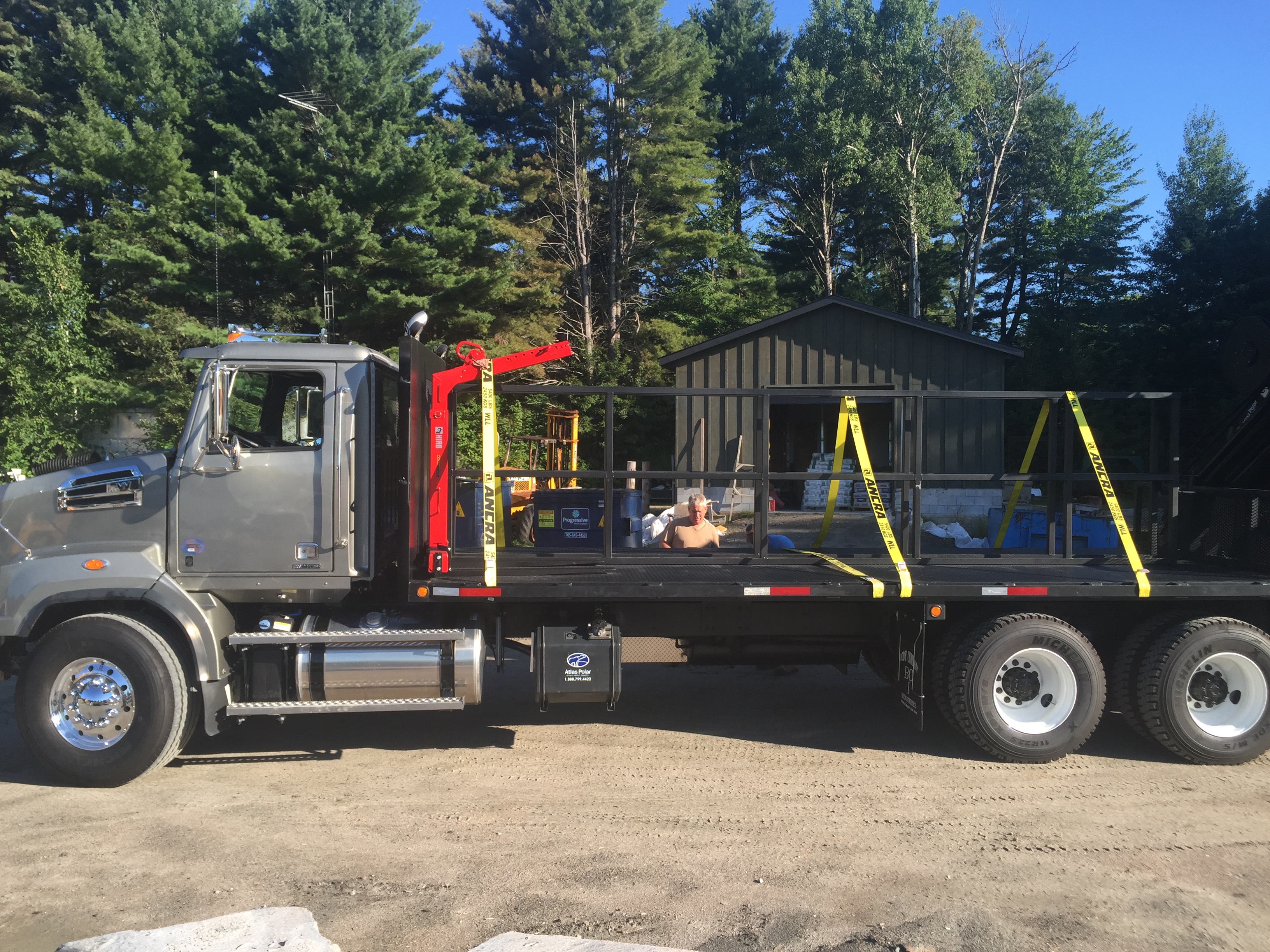 When it comes to the installation of a new fireplace we can get really creative. Our showroom is bound to give you some great ideas. Our design services can help you picture it in your space.
Landscape supplies
Boom Truck Services
Custom Stone Work
Tools & Advice
Request an Estimate
In most cases, it is necessary for us to visit you. However, we can get a pretty good scope of the project with pictures. Feel free to email us your pictures and your ideas or a description of the problem. As always, feel free to stop by the showroom and discuss it in person..
Of course if that doesn't work, we will gladly make an appointment to come see you.
Call, click or come in!
Hours of Operation:
Monday - Friday
7 a.m. - 5 p.m.
Saturday
8 a.m. – 4 p.m.
Sunday
CLOSED.
Our Phones:
Phone: 705.645.2144
Warranties & care
Warranty
We stand by our manufacturers and they stand by us. We selectively deal with fireplace manufacturers who support their product with industry leading warranties. .
Knowledge Base
Check back for videos from our staff on common fireplace questions
Unique Solutions
Do you have a unique project that requires a creative solution? We love a challenge.
VIRTUAL Fireplace DESIGNER
Read more
Material CALCULATOR
How much mulch do i need to do my gardens?
How much gravel for my driveway? .
click here